Family Roofing Company Manchester based in Oldham
James W. Roofing dedicate ourselves to providing high quality products, workmanship, service and customer satisfaction. We have a broad range of services and a great portfolio of work to back us up!
We are family run business and are third generation roofers. Back in 1981 when my father retired I took over the family business. My son also work's for the company and has for 20 years. He is now in joint partnership.
We are committed to serving the individual needs of each client, including keeping the worksite neat and relativaly free of debris during and after the project and working as quietly and efficiently as possible. James W.Roofing in Manchester are a roofing company you can trust.
For information queries or administration, please use our contact page
Our Credentials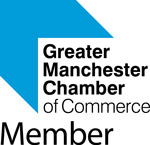 We are members of the Chamber of Commerce. Greater Manchester Chamber is the largest Chamber of Commerce in the UK with over 5,000 members.
They provide first-class business support to companies of all shapes and sizes through a range of sector-based membership services and networking opportunities, specifically tailored to meet the needs our business.
The Chamber boasts the largest Policy team throughout the entire Chamber network; they research and represent members' views on issues such as transport, environment, skills and the economy across all ten local authority areas. They use our influence with local and central government to lobby on behalf of members as the voice of the Greater Manchester business community.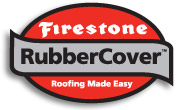 For some roofing jobs we use Firestone RubberCover™ EPDM Roofing System. RubberCover Products is a global leading manufacturer of quality roofing and waterproofing systems backed by the strength of a multibillion-dollar corporation. For over a century Firestone has been a trusted name in quality rubber products. Firestone Building Products entered the commercial roofing industry in 1980, building upon Firestone's success and innovation in rubber polymer technology.
Firestone RubberCover™ EPDM Roofing System is the ideal, durable solution for small residential flat roofs such as: extensions, verandas, dormers, porches, garages, carports, garden sheds, balconies, gutters, trailers. This Roofing System is based on high performing EPDM rubber membranes and a limited range of accessories offering a watertight solution for small residential flat roofs.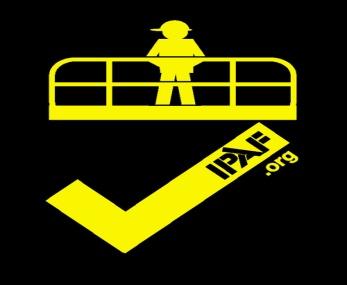 We hold licences to operate of MEWPS: scissor lifts, cherry picker & boom lifts. The International Powered Access Federation (IPAF) promotes the safe and effective use of powered access worldwide. Set up in 1983, IPAF is a not-for-profit members' organisation that represents the interests of manufacturers, distributors, users, rental and training companies. It serves as a forum for all active in the world of powered access. IPAF has played a key role in promoting many of the design, safety and testing procedures that are now established in the powered access industry.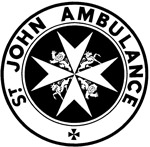 Our site Managers and some staff have attended regular St John Ambulance training. St John Ambulance are the first aid and health and safety trainer of choice for hundreds of thousands of companies, local authorities, other organisations, and members of the public.