Industrial Roofing Manchester
James W Roofing deal with industrial customers on an ongoing basis.
If you need industrial roofing as either maintenance or new roofs installed then please get in touch
We can tailor our service to your individual needs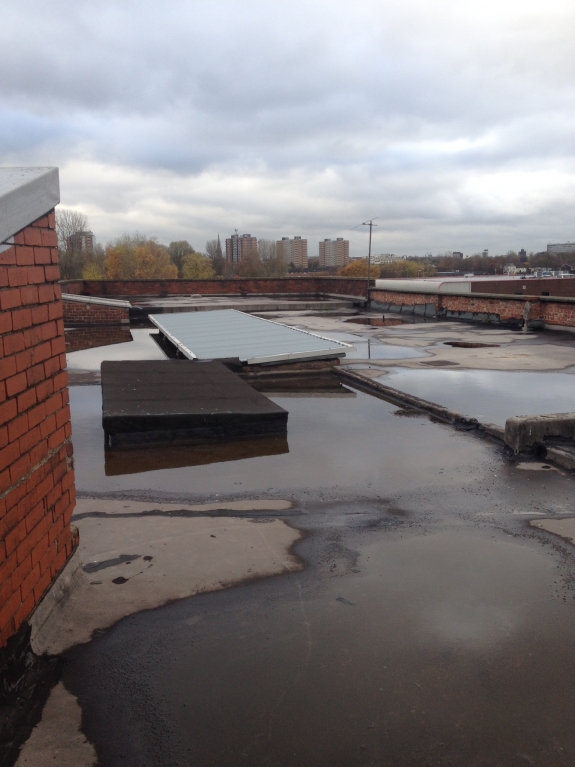 Experienced Roofers based in Oldham
Our team have just the right experience to deliver total customer satisfaction on all of our roofing projects. Put your trust in us and we will not disappoint
Roofing for Offices Oldham and Manchester
If your company building is an office then no doubt you will want to keep it in tip top condition. To reduce energy bills, maintain the value of the property and most of all keep you and your workforce protected from the elements.
We can guide you through the process of getting your office building roof in top condition and can offer our best prices to those with multiple roofing projects!
Roofing Services for Insurance Companies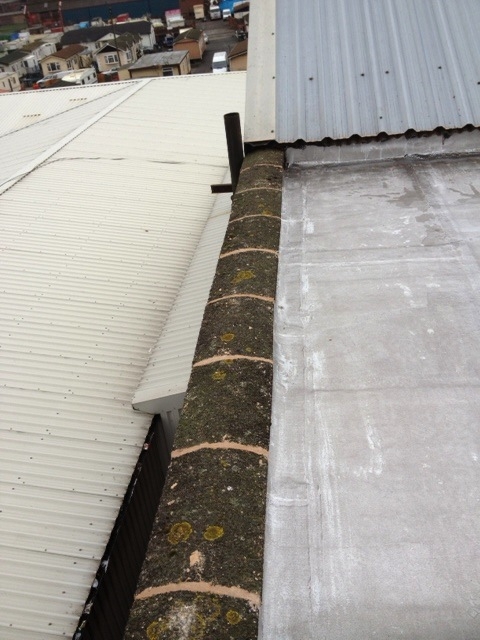 James W Roofing are happy to work with insurance companies on claimaint properties.
We work to a number of industry standards and will work to comply with your procedures.
We are open for work such as one off repairs as well as on going contracts for repeat work, which we will be able to offer our best prices on. Please contact us directly for more information on what we can offer
Industrial Cladding Services in Manchester
Introduction
We carry out all industrial cladding services including: single skin, double skin, composite panel, standing seam and over-cladding systems.
Over-cladding
The existing cladding remains in place and a new spacer bar system is put in place to support the new cladding. Clients have the option of adding insulation between the two cladding sheets to reduce heat lose through the cladding wall. Over-cladding allows for a roof to be refurbished while the client can continue with normal operations.
The main benefits of Over-cladding are:
Minimal disruption to daily operation due to the existing cladding staying in place.
No loss of revenue as the building stays open.
Improved aesthetic look of your business.
Increased thermal performance of the building through new insulation between the old and new cladding.
Strip and Re-Sheet
Strip and re-sheeting a roof is becoming more common for clients who want to remove Asbestos cement from their buildings.
The main benefits of Strip and Re-Sheeting are:
Asbestos safely removed from your building. (Where
Improved aesthetic look both internally and externally.
Increased thermal performance of the building through new insulation between the old and new cladding
Roofing and Cladding Sheeting in pre-galvanised steel
Pre-painted steel coatings provide an extensive range of colours and surface finishes, where choice and aesthetic appeal can be matched to environmental and performance requirements. To produce high quality pre-coated sheeting a system of multi layer coatings is applied to zinc coated high tensile steel strip and oven cured to ensure optimum adhesion. This gives a sheet with excellent corrosion resistance and climatic protection together with high strength.
Colours
Roofing and Cladding is available in a range of different colours each designed to enhance the building:
Poppy Red
Olive Green
Merlin Grey
Solent Blue
Goosewing Grey
Moorland Green
and many more...
If you are considering the benefits of cladding, it is important to understand the application of one material over another.
James W Roofing specialise in metal roof cladding and metal wall cladding and have the expertise to choose the perfect materials to do the job. We Manchester roofers use of Colorbond cladding and coated metal cladding has been instrumental in building an excellent, 20years long reputation in the field. Metal roof cladding not only provides a weather-proof layer for your roof but also acts as a control element, by safely directing water or wind in order to control run-off and prevent infiltration into the building structure.
Wall cladding when used for walling or fascias offers a durable profile that is designed to suit any commercial or industrial project at cladding prices that cannot be beaten.
Roof Cladding
We Manchester roofers have proved they are the leader in the field of commercial and industrial roofing by the quality of service and workmanship they produce in the area of metal roof cladding and by the materials they choose. Colorbond cladding and coated metal cladding are both superior, durable products that are designed to protect, control and enhance your roof. The styles and colours are attractive and varied.
Wall Cladding
This impressive range of Colorbond cladding and coated metal cladding can also be utilised for the purpose of wall cladding. James W Roofing can provide you with wall cladding, both internal and external for your wallings or fascias that enhance the style of your commercial/industrial premises. Understandably when building cladding is installed there can be some difficulty in where the cladding sheets are placed. Often the areas are tight and hard to access but these obstacles do not phase us Manchester roofer's - we get the job done and any difficulty is overcome.
This is a great way to save on energy bills, and as long as your home insurance provider is aware of the changes taking place, it will all go smoothly.
James W Roofing offer superior service, superb workmanship and reasonable cladding prices. So for the best cladding UK can offer contact the James W Roofing experts and know that any roof cladding or wall cladding you require will be done to the highest standard and will stand the test of time.